2019 Audi A7

Audi wanted a futuristic way to launch the 2019 A7 on Instagram, so we took it to the one place that screams state-of-the-art.



The bat cave.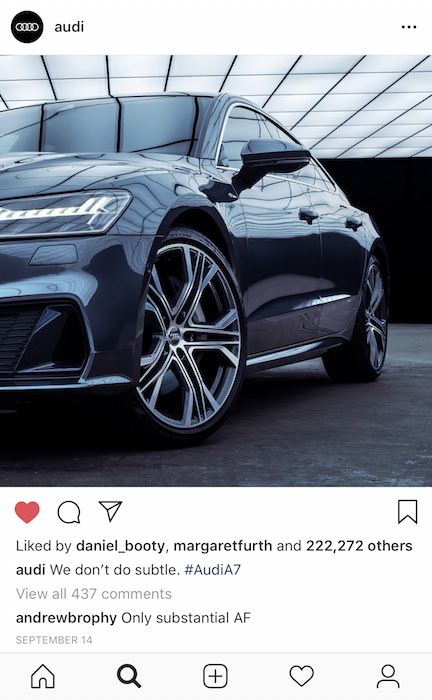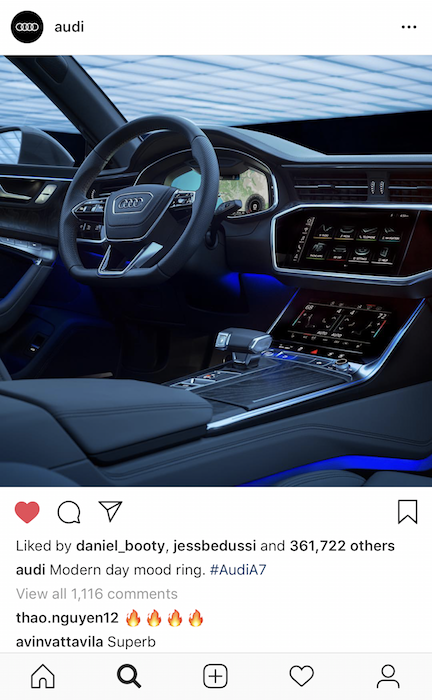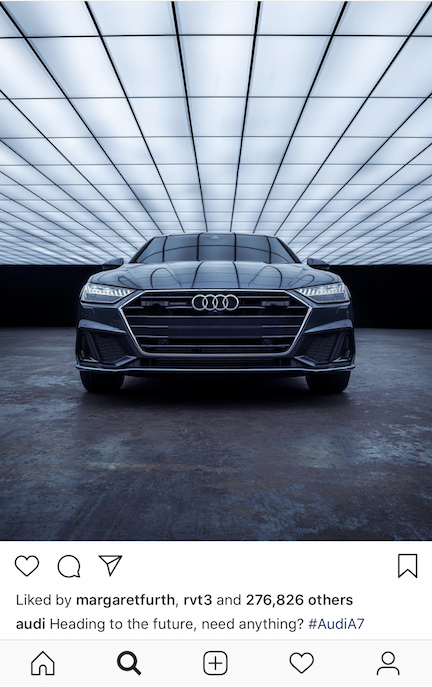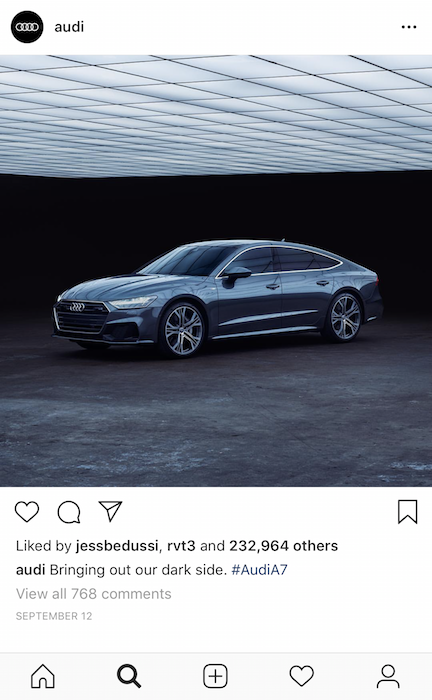 At the time, this was @audi's best performing grid
and also featured their most liked post.

Photography by @rvt3
Here are a few unedited photos of my own.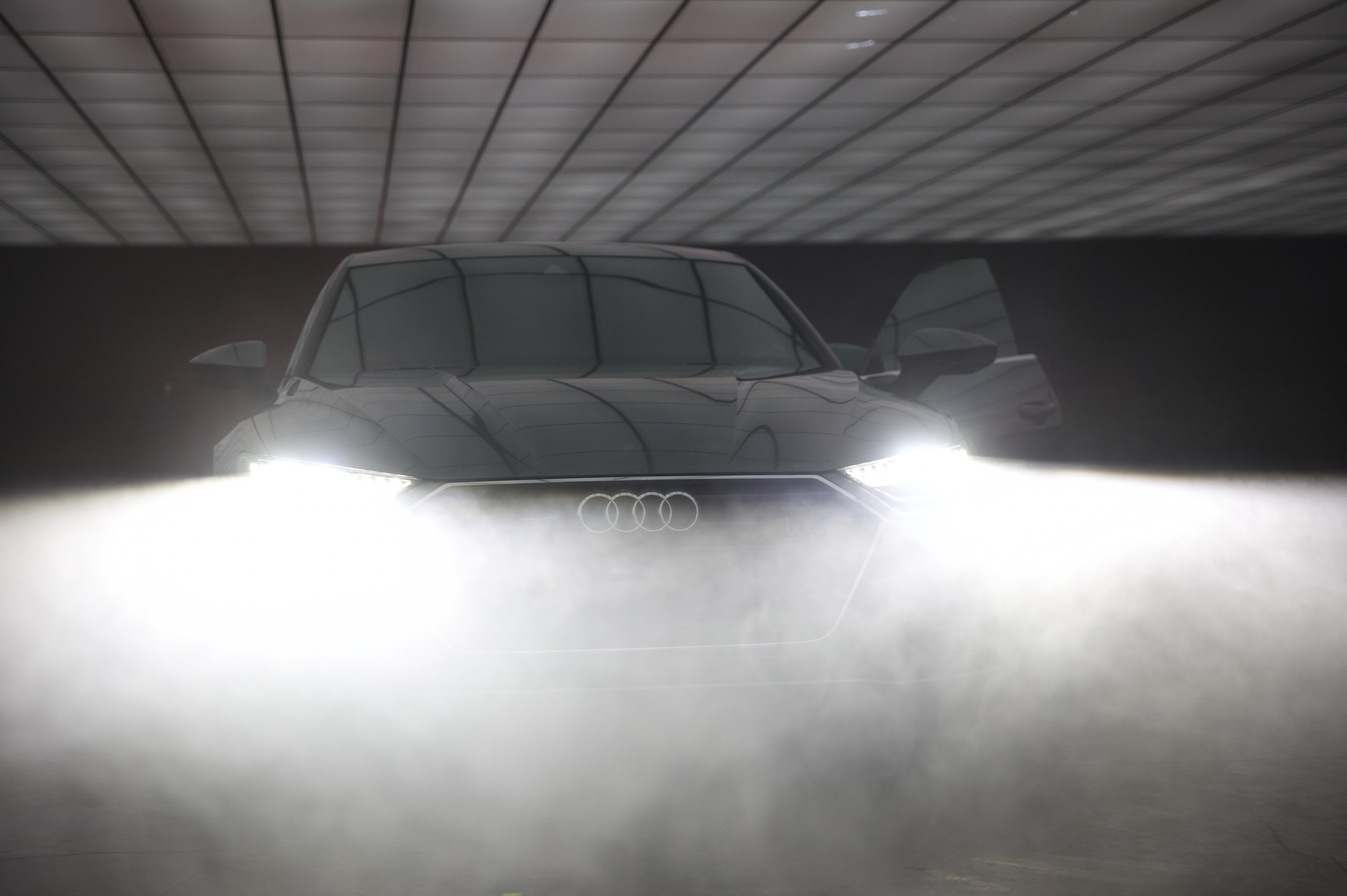 Agency Credit — M/H VCCP
Client Credit — Audi USA