APPLE WATCH NIKE+

All the data in the world isn't going to make running any easier, but motivation might. Apple Watch Nike+ delivers an inspirational run companion experience that hinges on one simple question.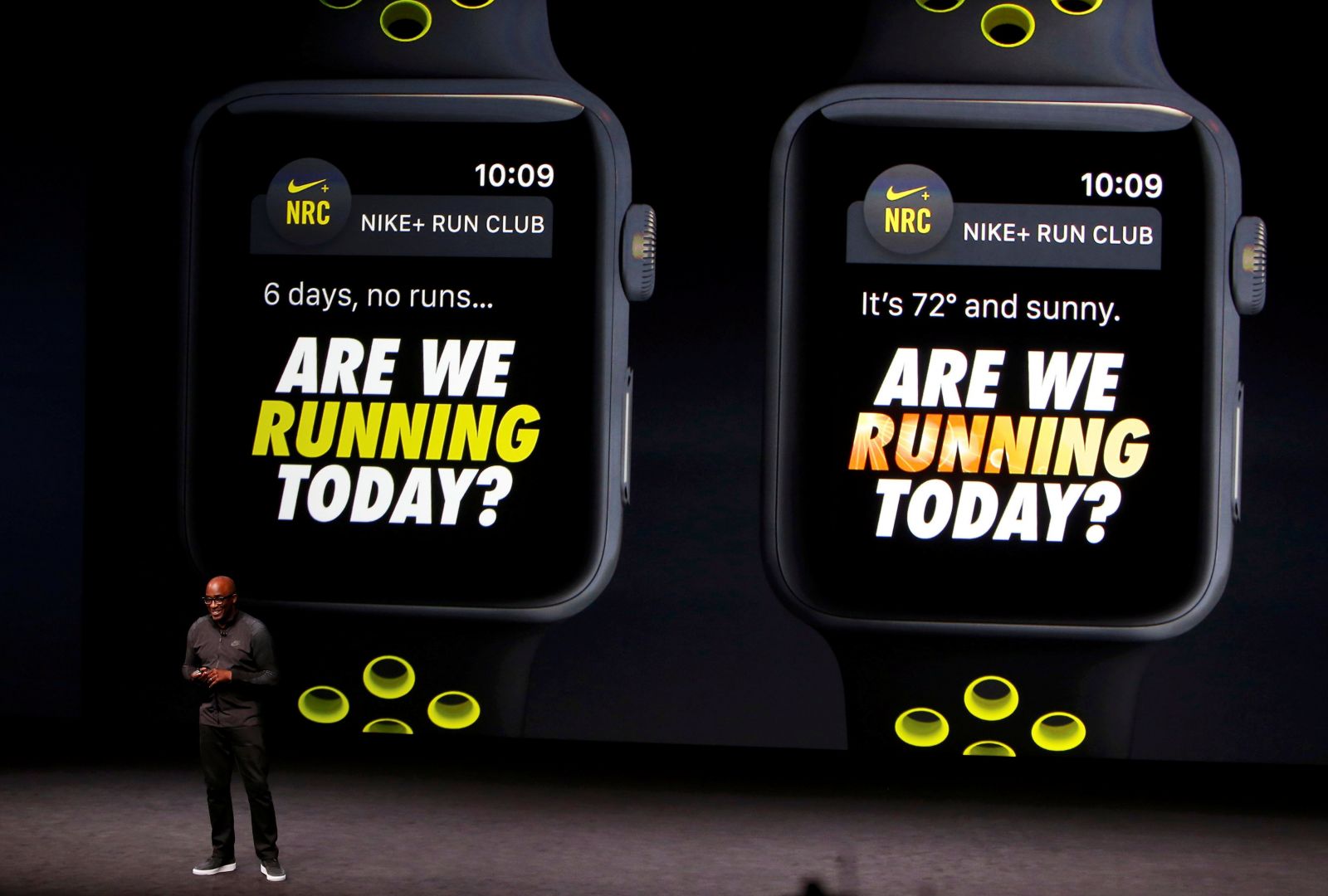 It all starts with a daily invitation to run.
Each notification is contextual to your life to
help motivate you on a personal level.

Instead of distraction free running, Apple Watch Nike+
is simply designed to enhance your run experience.








Set distance or time goals to receive in-ear progress updates and motivation along the way.

Use advanced mode for a deeper look into your metrics while you run.
Schedule run reminders for motivation when it's time to lace up.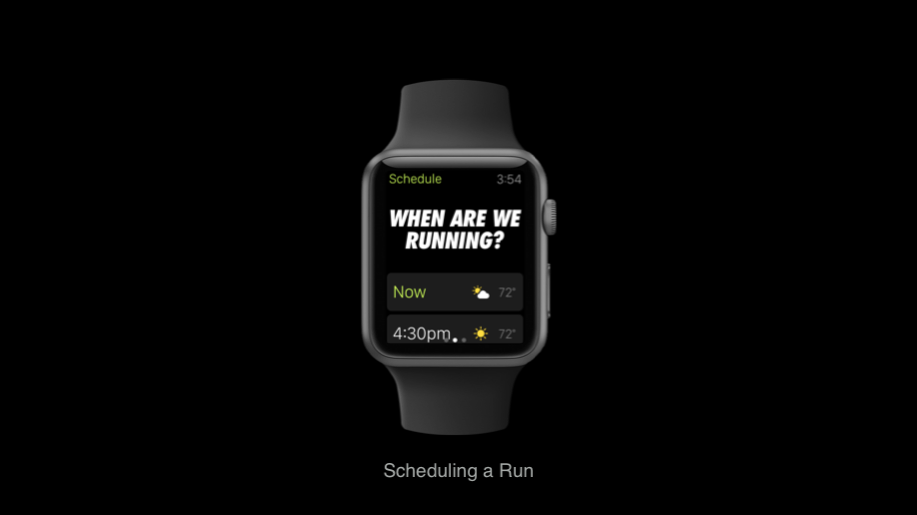 Inspire your Nike+ friends to run
by sharing yours.

And stay motivated with contextual
post-run attaboys.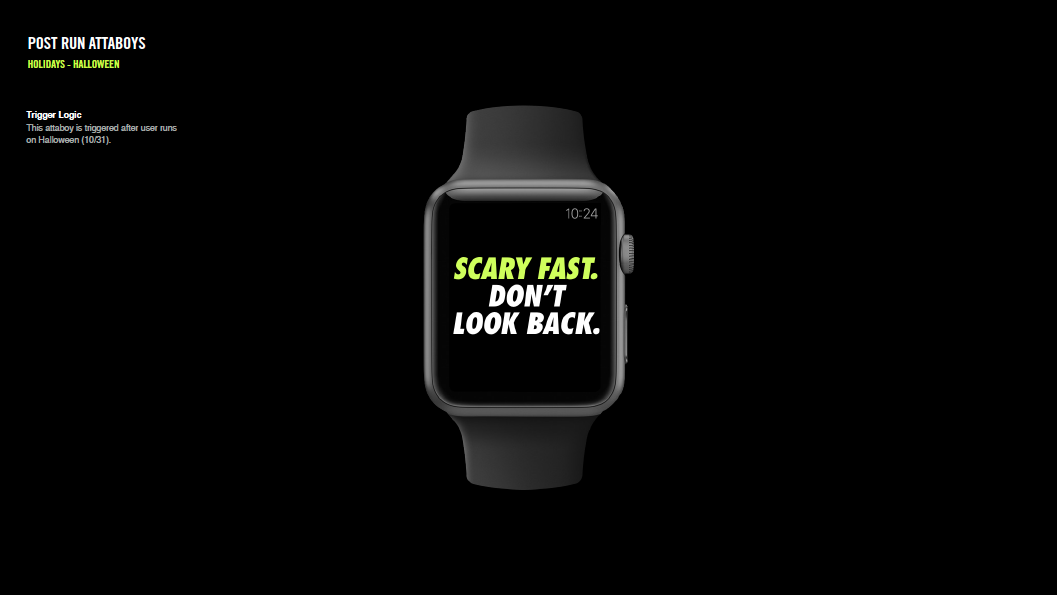 Just Do It Sundays were designed to connect you with every
Nike+ member who got after their Sunday 5k.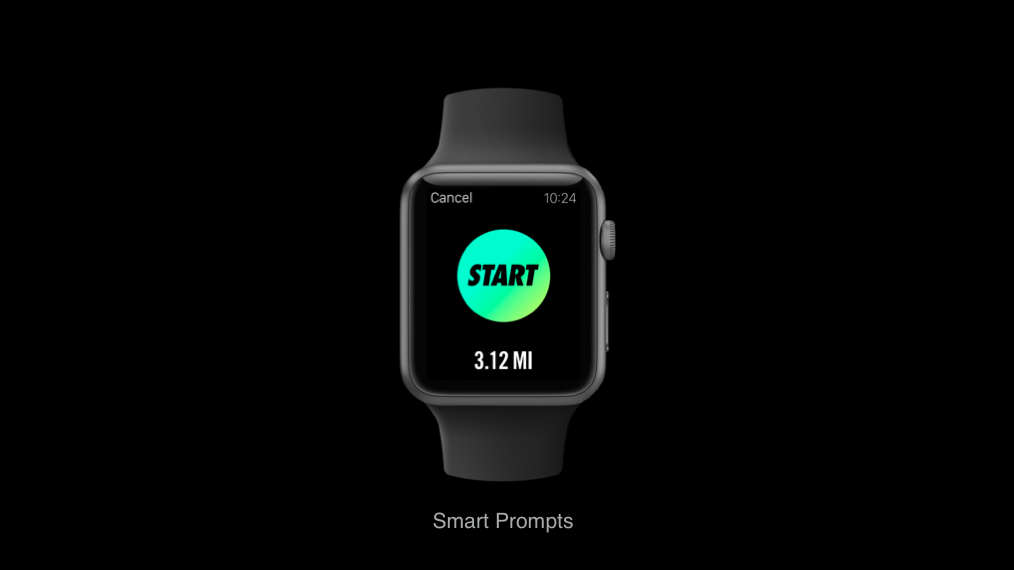 Client—Nike
Agency—R/GA Portland