NEW SANTA

The holidays. They're all the same. Saccharine. Expected. Played out. So when Audi asked us to launch the new RS 5 Sportback, we flipped the script. In our short film directed by Craig Gillespie, Santa wakes up from his 2000 year holiday dream and sees a better version himself. Inspired by the new RS 5 Sportback, he goes full speed into a year-long personal transformation. Ultimately, old Santa becomes New Santa. And while the hard work creates its own reward, Mrs. Claus and the elves have a little surprise.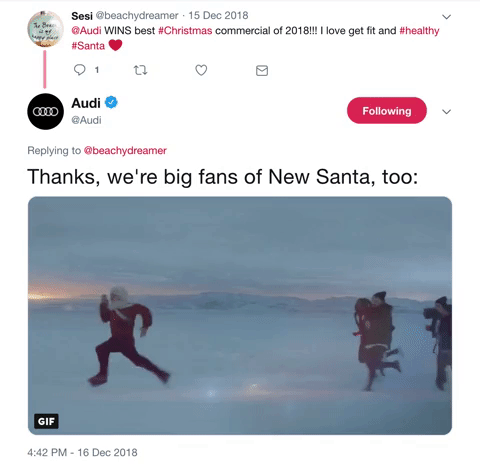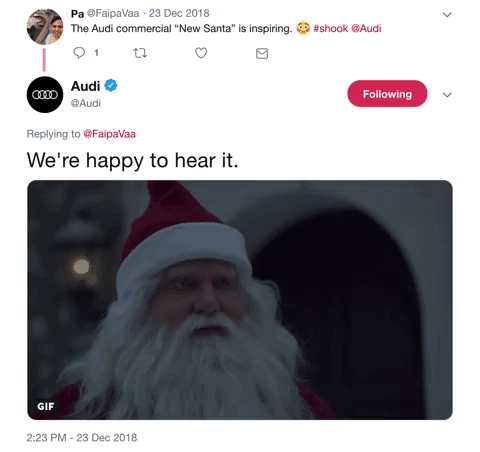 We also used the same location to shoot the RS 5 for

@audi

's holiday social grid.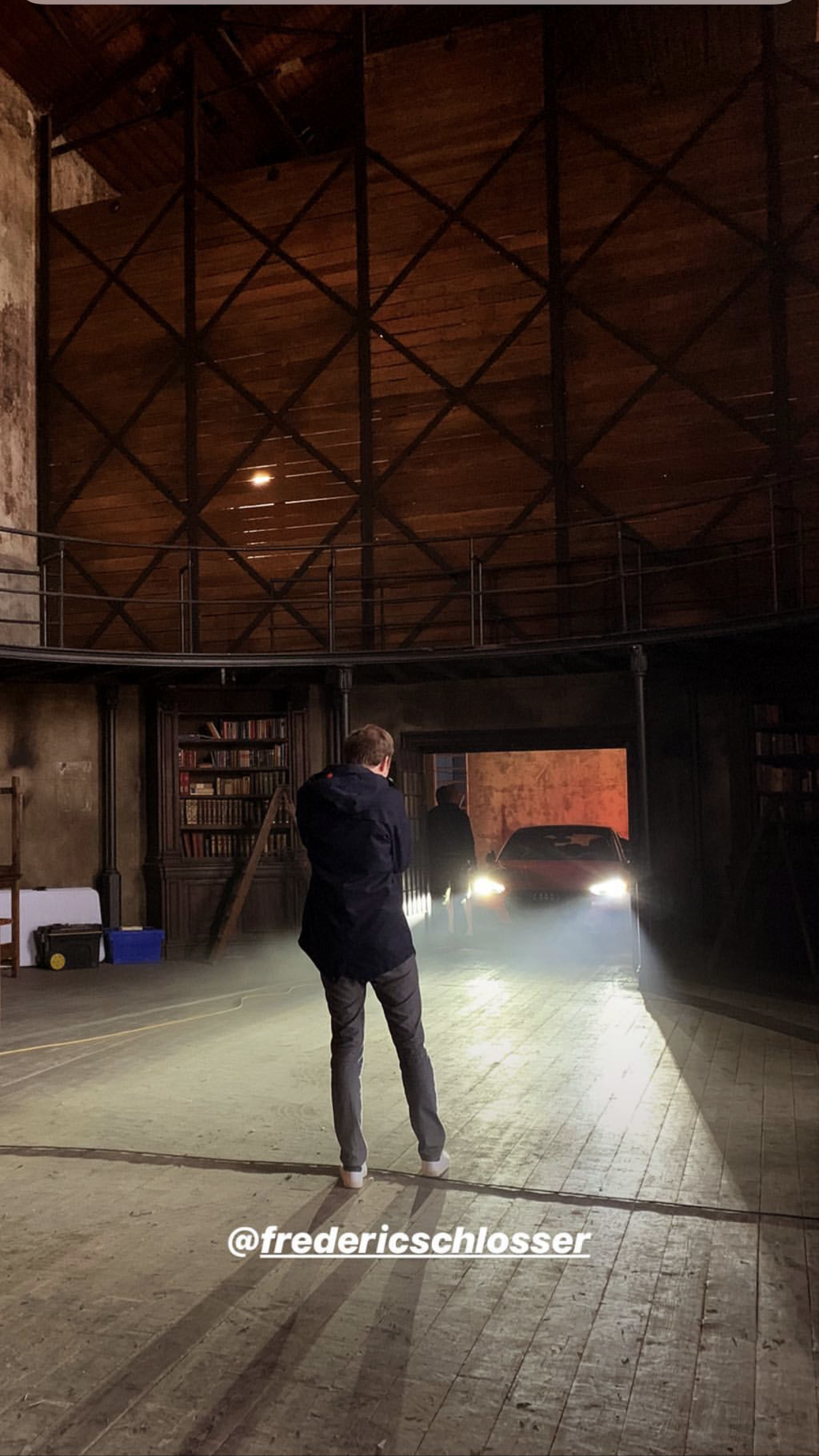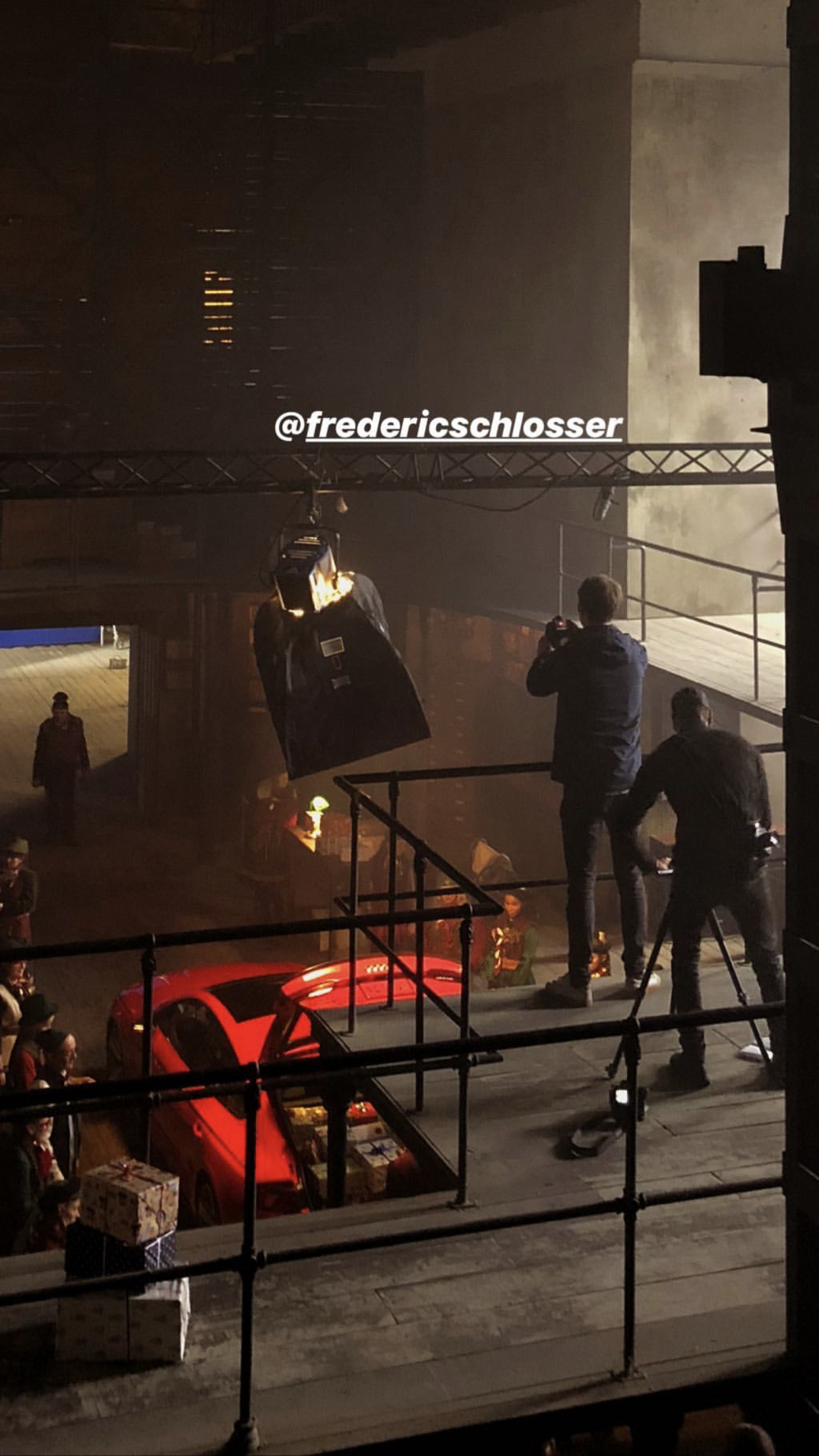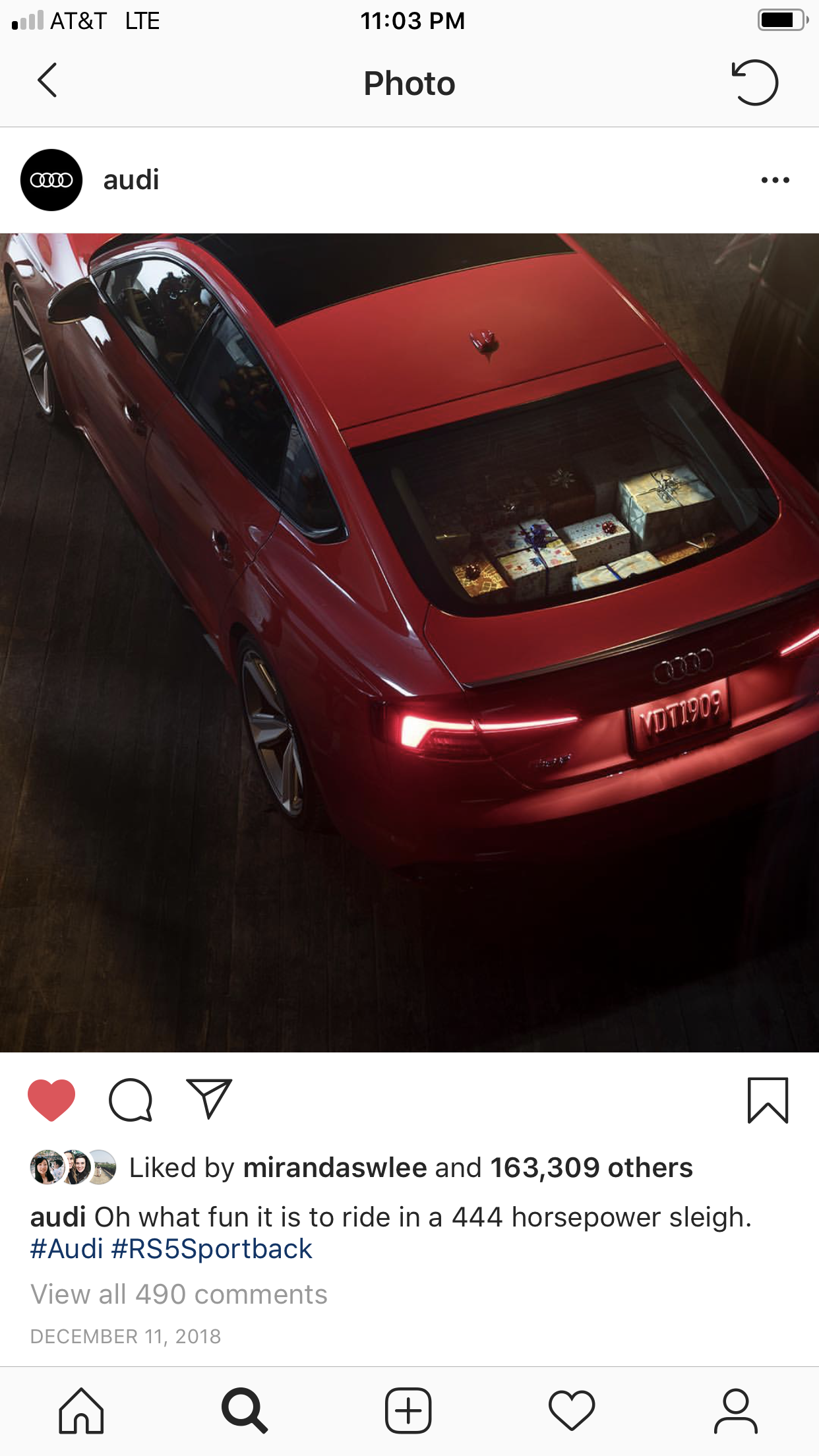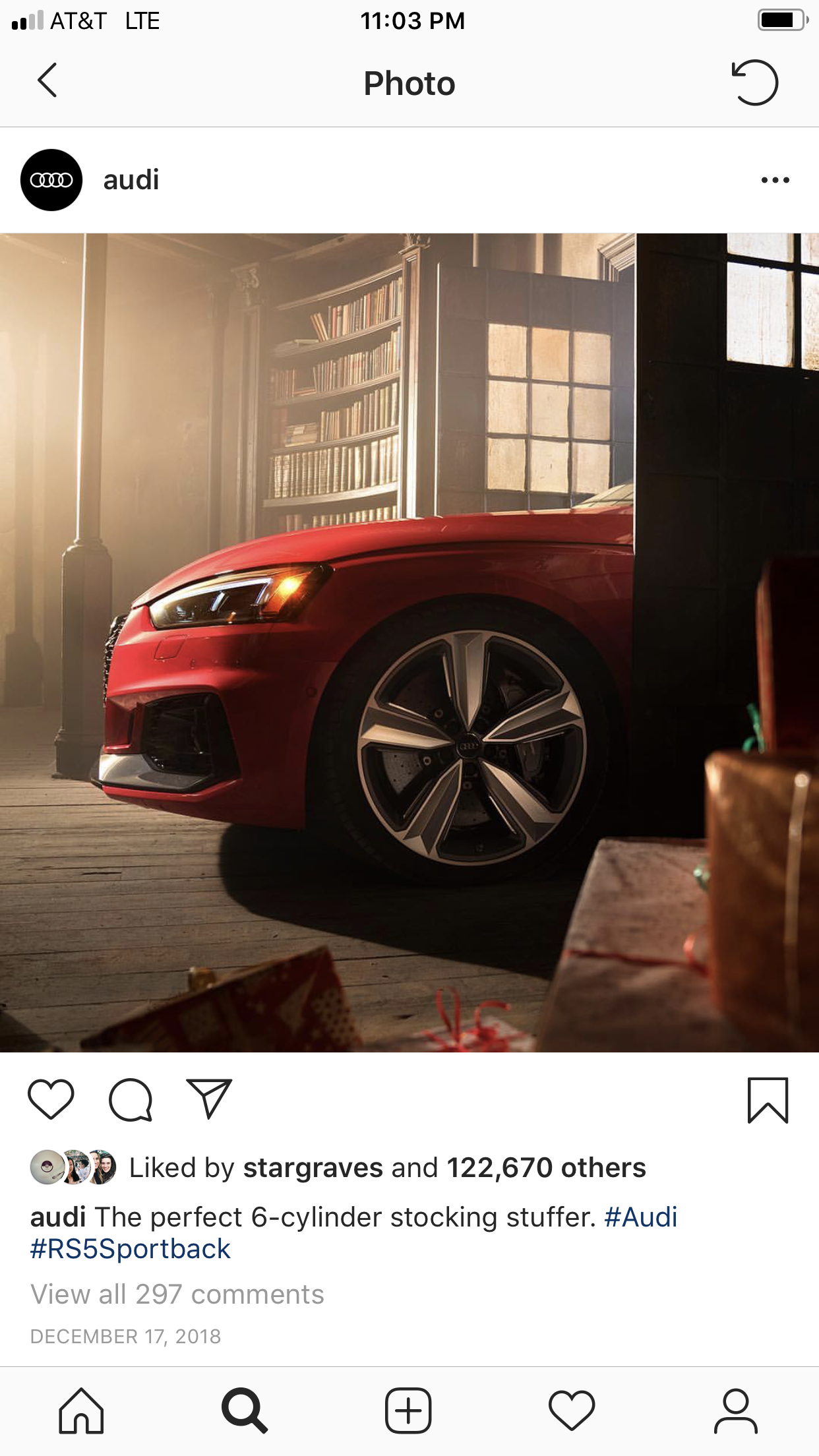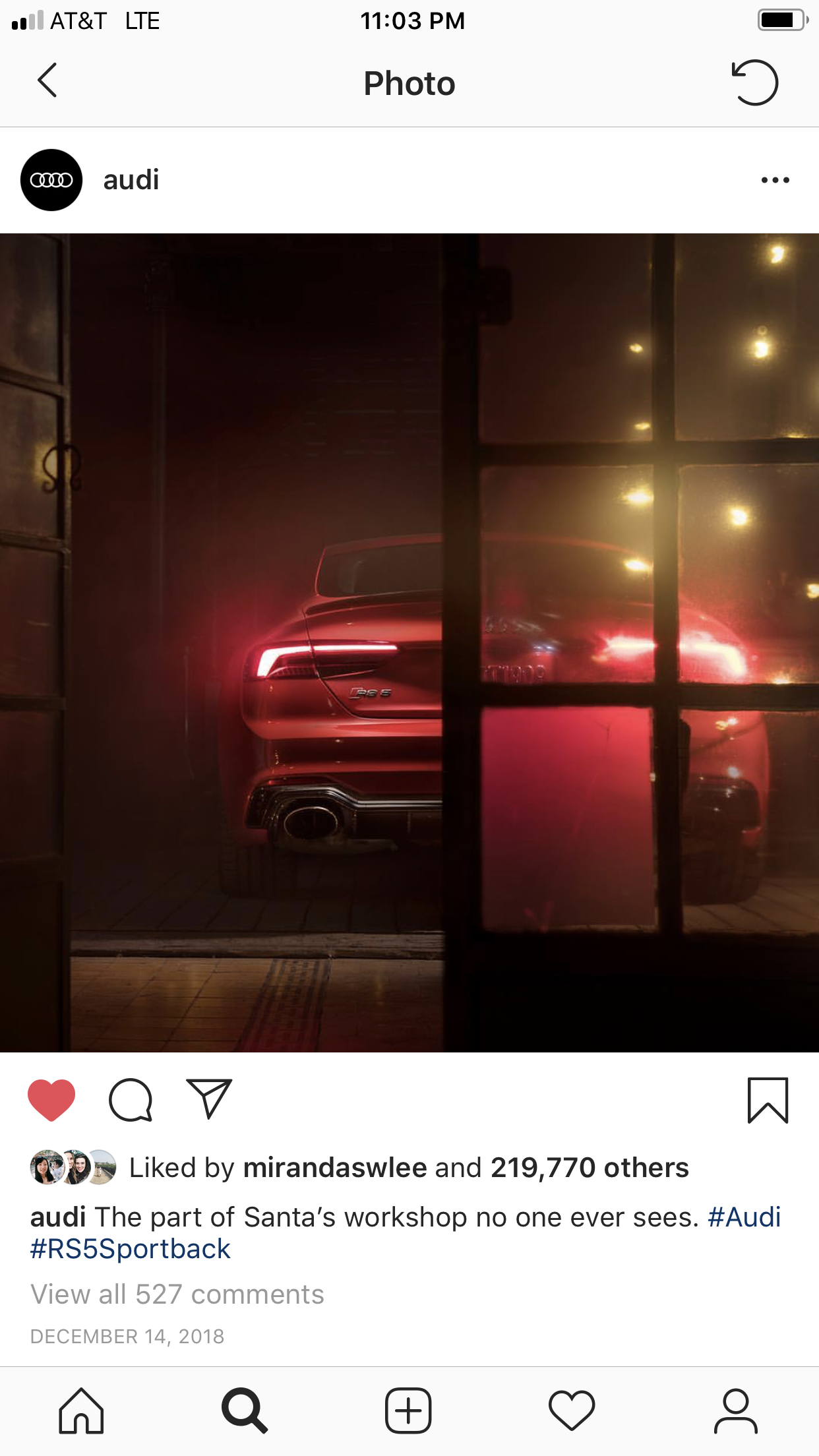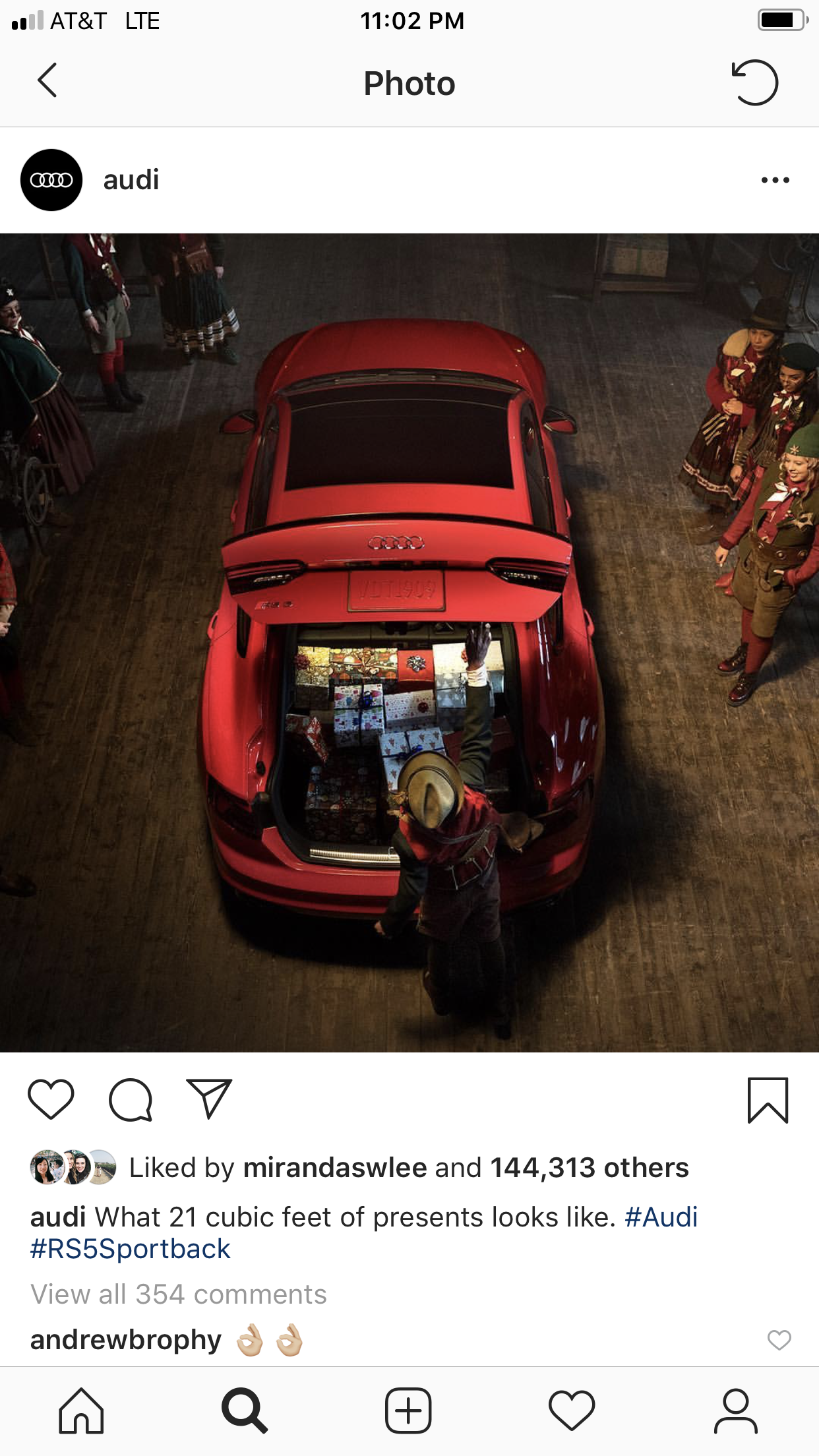 Client—Audi
Agency—Muhtayzik Hoffer