UNLIMITED TOGETHER
Every four years, we come together to watch USA Basketball take flight on the world stage. So for the 2016 Rio Olympic Games, we helped Nike give fans an unlimited way to share their support and represent together as one nation, with liberty and buckets for all.
They shared, we cared.




Thousands of photos were shared by fans across the nation and used to design a supersized mosaic of Team USA. A legendary image that represented one nation united.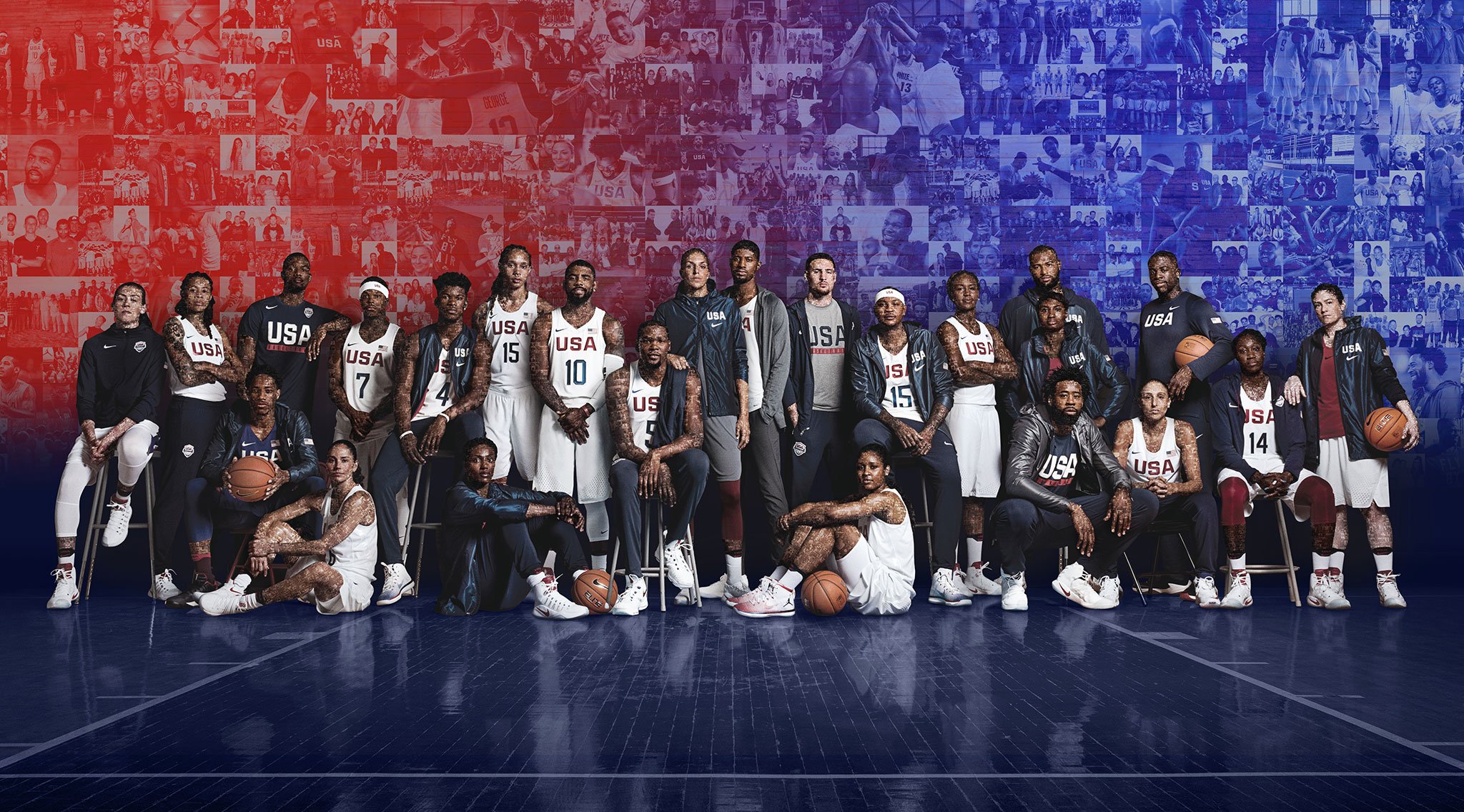 This mosaic became the face of Nike's #UnlimitedTogether campaign as seen on this digital billboard downtown New York City.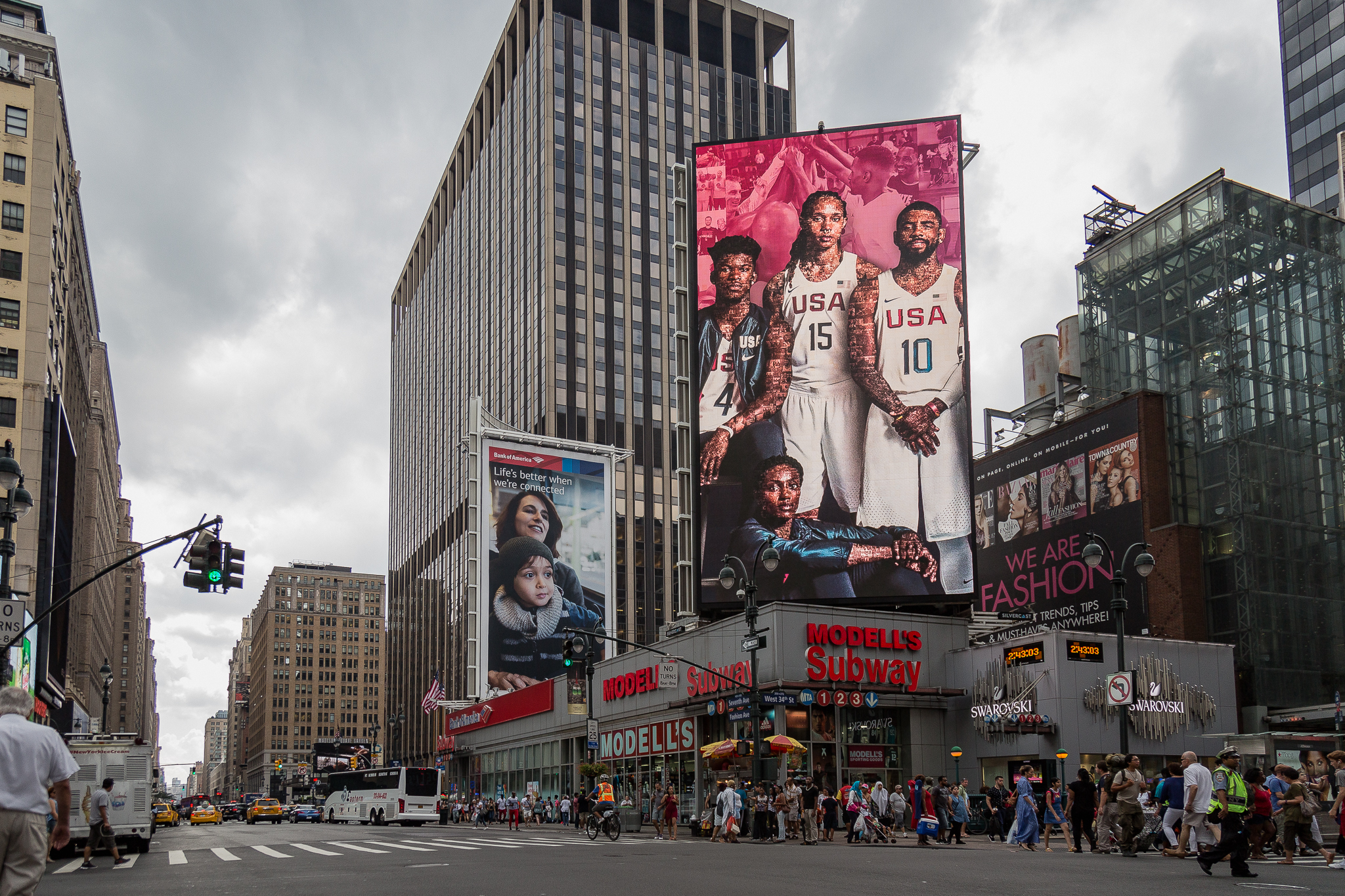 During their olympic journey, we shared their story with the world and celebrated key brand moments via @NikeBasketball social channels.
Team USA Men's Basketball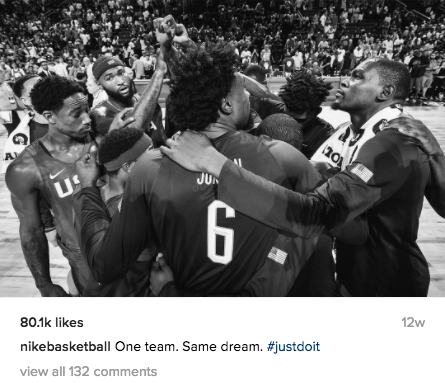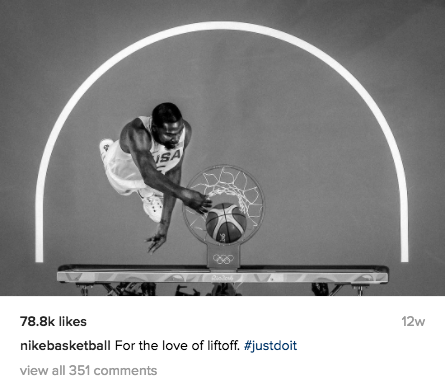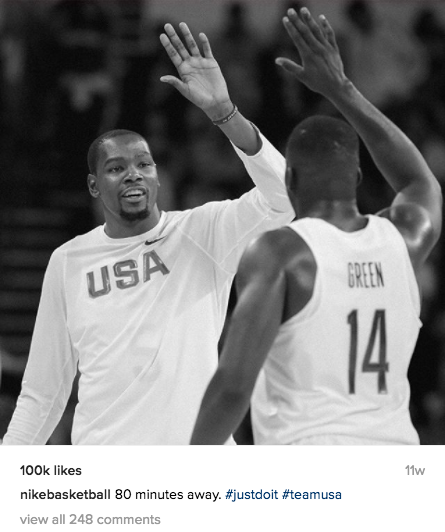 Team USA Women's Basketball

Brand Moments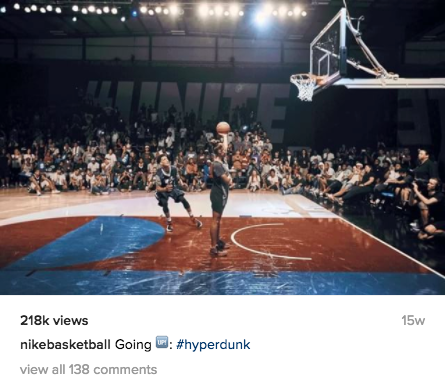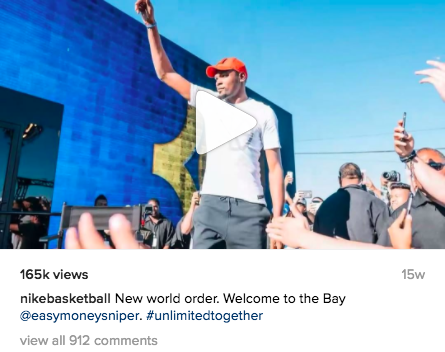 Both USA Basketball teams brought home gold. And to celebrate their victory, we created a 90 page book, exclusively for USAB players, that showcases amazing BTS moments, victorious writeups of each player, and the best squad photos.
Client — Nike Basketball
Agency — R/GA Portland